Solubility indicates the maximum amount of a substance that can be dissolved in a solvent at a given temperature. Such a solution is called saturated.
Since the solubility is temperature-dependent there should be uniform temperature throughout the system when dissolving substances.
Solubility is measured either in grams per 100 g of solvent g/100g or number of moles per 1 L of the solution
Formula to calculate solubility.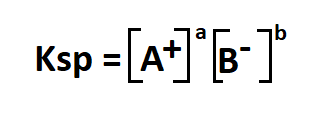 Ksp is the solubility product constant
A+ is the cation in an aqueous solution
B- is the anion in an aqueous solution
a, b are the relative concentrations of a and b
Example:
Calculate the solubility of sodium nitrate, if 22 g of the salt is dissolved in 25 g of water.
Since we know the amount of sodium nitrate that dissolves in 25 grams of water, we can easily calculate its solubility in 100g of water.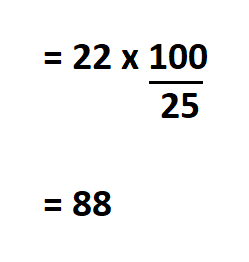 Therefore, the solubility of sodium nitrate is 88 g/100 g.