Prior to discussing how to calculate electricity bill, let us define electricity. Electricity is very important in today's world. It powers our TVs, computers, air conditioners, cell phones and washing machines just to mention a few.
Electric bill is an invoice received for electricity used.
Formula to Calculate Electricity Bill.
To calculate your electric bill, you'll need to figure the energy usage of each of the appliances and electronic devices in your home.
After figuring out the energy usage of each appliance, multiply the device's wattage by the number of hours the appliance is used per day.
Divide by 1000 to convert the watts to kilowatts.
Multiply by your kilowatt-hour (kWh) rate.
Example:
A student has only two electric appliances in his house, a television and an electric kettle. He watches the television for 5 hours every day, it consumes 150 watt-hours per day. He uses the electric kettle for 1 hour every day and it consumes 100 watt-hours per day. His electricity rate is 10 cents per kWh Determine the students electric bill for one month.
We begin with the television's electric bill.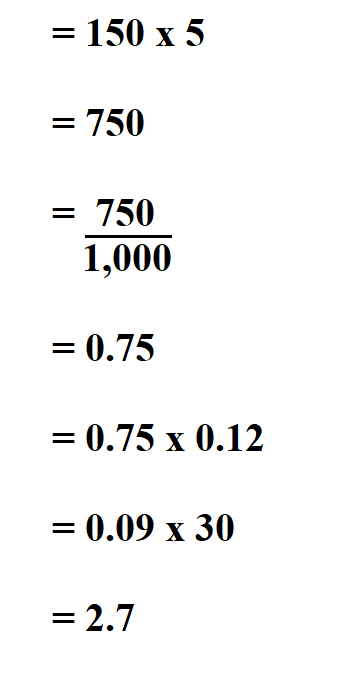 Then we calculate the electric kettle's bill.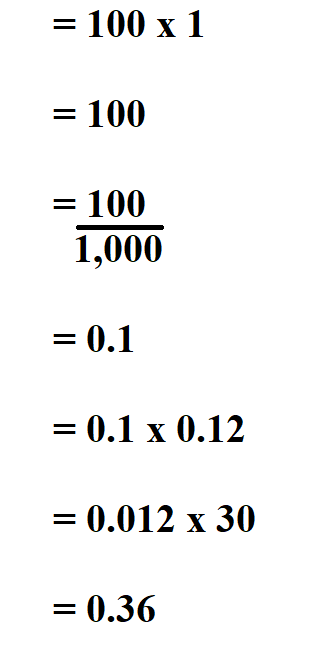 We finally add the bills to get the total electric bill.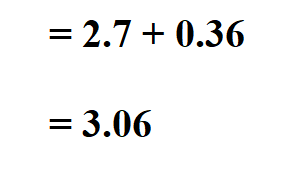 Therefore, his electric bill that month was $ 3.06.