Concrete is that pourable mix of cement, water, sand, and gravel that hardens into a super-strong building material.
In the construction industry, concrete is most commonly used as the foundation for most structures.
Formula to calculate concrete.
Determine how thick you want the concrete.
Measure the length and width that you'd like to cover.
Multiply the length by the width to determine square footage.
Multiply the thickness in feet by the square footage to determine cubic feet.
Convert them to required units.
Example:
Suppose you want a 2 feet thick concrete slab and the length you want it to cover is 8 feet and a width of 5 feet.
Thus, we'll begin by multiplying the length and width to determine the square footage.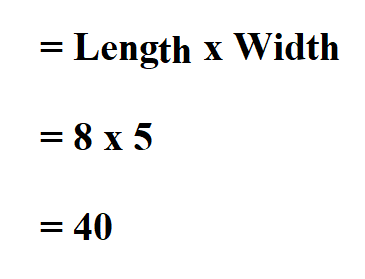 Therefore, the concrete's square footage is 40.
Then, we multiply the square footage by the thickness.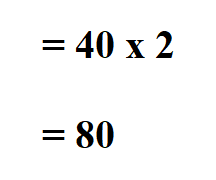 Therefore, your concrete will be 80 cubic feet.