To calculate gallons in a pool is the same as calculating the volume of a pool in gallons.
It is essential to know the volume of a pool to make accurate chemistry adjustments.
Formula to calculate gallons in a pool.
These calculations mostly depends on the shape of the pool.
For instance if the pool's cross-section is circular, we use the formula to calculate the volume of a cylinder.
Example:
Suppose you have a pool with a rectangular cross-section and it has a length of 8 meters and a width of 5 meters, if its depth is 7 meters, calculate the gallons in the pool.
We begin by finding the of the rectangular pool in meters.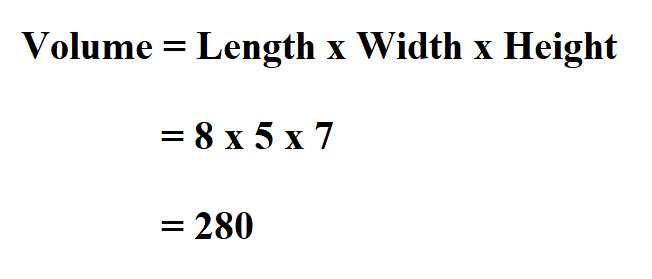 Thus, the volume of the pool is 280 m³.
Since we know that to convert cubic meters (m) into gallons, you multiply the cubic meters by 264.172. Therefore;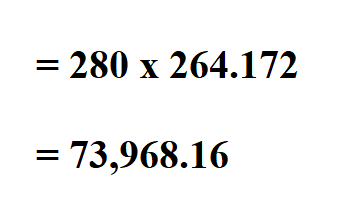 Hence, the U.S. gallons in that pool are 73.968.16