An amp, short for ampere, is a unit of electrical current.
The rate at which electricity flows is measured as an electric current. The electric current is measured in amps.
An ammeter is a measuring instrument used to measure the current in a circuit.
Formula to calculate amps.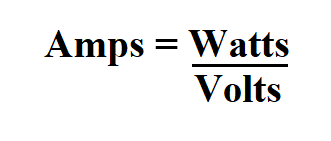 A volt is the unit of electric potential difference.
The watt (W) is a unit of power.
Example:
Suppose you measured 60W and 12V, calculate the amperes.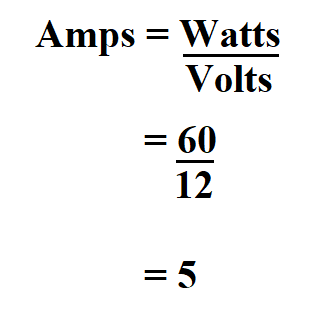 Therefore, there are 5 amperes.