Prior to discussing how to calculate slope, lets define it. A slope (m) as a measure of how steep a line is or simply a measure of change in elevation. We sometimes call it gradient. A slope can have a positive, negative, zero, or undefined value.
Some of the ways used to express slope are;
As a percentage.
As a slope angle, or degree of slope.
You can use a contour map to find the slope by analyzing the spacing of the contours.
Formula to Calculate Slope.
We get slope by dividing the difference of coordinates on the vertical axis (y) by the difference of the coordinates on the horizontal axis (x).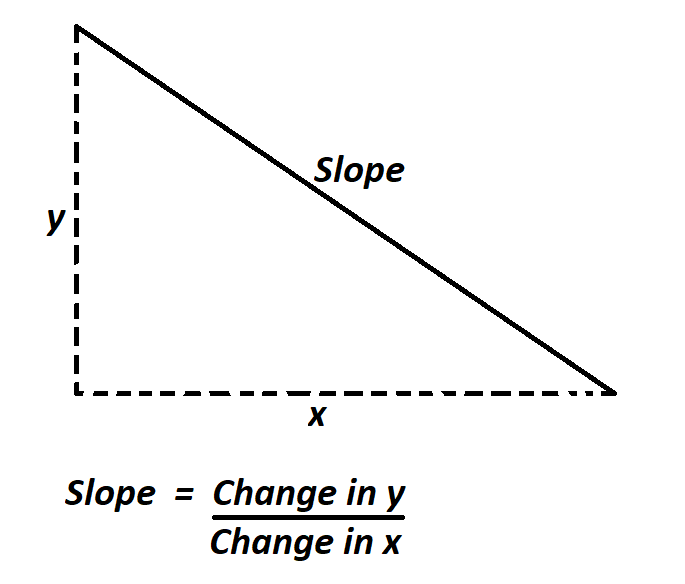 Example:
Find the slope of the line that passes through the points (2 , 0) and (3 , 4).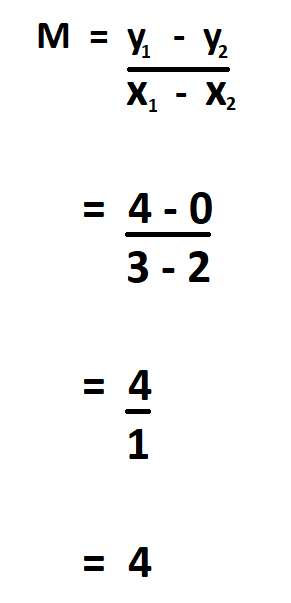 Therefore, the gradient of the line is 4. If when we calculate gradient and get 0, we conclude by saying that, that is a horizontal or vertical line with no slope.
Uses of Slope in Everyday Life.
We use this concept to know how steep an area is which would come in handy when selecting the best hill to cycle down.
It also helps when deciding how steep your roof should be depending on your preferred style and the location.