Risk premium represents the extra return above the risk-free rate that an investor needs in order to be compensated for the risk of a certain investment.
As a rule, high-risk investments are compensated with a higher premium.
Formula to calculate risk premium.


Example:
Mary is planning to invest $100,000 in order to get a large return. She has the option to invest in risk-free investment which returns 5% a year, and also has the option to invest in another investment which is a higher risk but has a potential 15% return. Calculate Mary's risk premium.
We begin by finding the return on risk-free investments.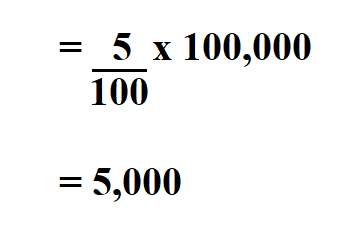 Thus, the return on risk-free investment is $ 5,000.
Then we calculate the investment return.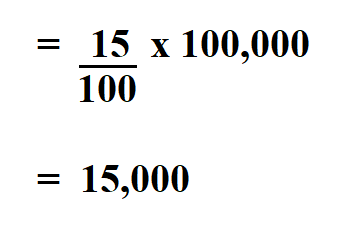 To determine the risk premium, we subtract the risk-free return from the return on investment.
Therefore, her risk premium is $ 10,000.