Log is short for logarithm.
In mathematics, the logarithm is the inverse function to exponentiation.
Therefore, we can say the logarithm of a given number x is the exponent to which another fixed number, the base b, must be raised, to produce that number x.
Formula to calculate log.
Lets consider the following equation.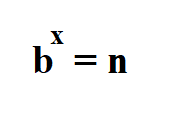 This can also be written as;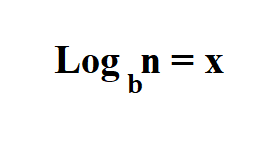 Example:
Consider 2³ = 8.
In log form this can be written as;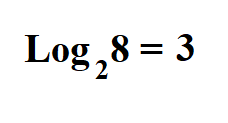 Therefore, the log of 8 to base 2 is 3.