What is Formal Charge?
Prior to discussing how to calculate formal charge(FC), we must understand that it is n essential, basic concept to master in order to better understand molecular structures and reactions
Basically, we can define formal charge as the hypothetical measure of charge assigned to an atom in a molecule, assuming that electrons in all chemical bonds are shared equally between atoms, regardless of relative electronegativity.
Knowing the formal charge on a particular atom in a structure is an important part of keeping track of the electrons and is important for establishing and predicting the reactivity.
Significance of FC.
Molecular Structure. An atom in a molecule should have a formal charge of zero to have the lowest energy and hence the most stable state. The one with the least/lowest formal charges is the ideal structure.
Resonance. While formal charge can indicate a molecule's preferred structure, the problem becomes more complicated when numerous equally preferred structures exist. This condition could point to resonance structures, especially if the structures have the same atom arrangement but different types of arrangements of bonds.
Reactivity. The formal charge of a molecule can indicate how it will behave during a process. A negative formal charge indicates that an atom is more likely to be the source of electrons while a positive one, on the other hand, it is more likely to take electrons, and most likely be the reaction's site.
Importance of FC.
The formal charge being a theoretical charge doesn't indicate any real charge rather separation in the molecule.
Formal charges help in the selection of the lowest energy structure from a number of possible Lewis structures for a given species.
Knowledge of the lowest energy structure helps in predicting the major product of a reaction and also describes a lot of phenomena.
Generally, the lowest energy structure is the one with the smallest formal charges on the atoms and the most distributed charge.
Formula to Calculate FC.

V is the no. of valence electrons.
N is the no. of non bonding valence electrons.
B is the total number of electrons shared in bonds
Example:
Calculate the formal charge of Ammonia (NH3).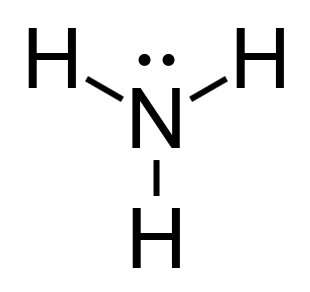 Nitrogen;
It has 5 valence electrons.
2 non bonding valence electrons.
6 electrons shared in a bond.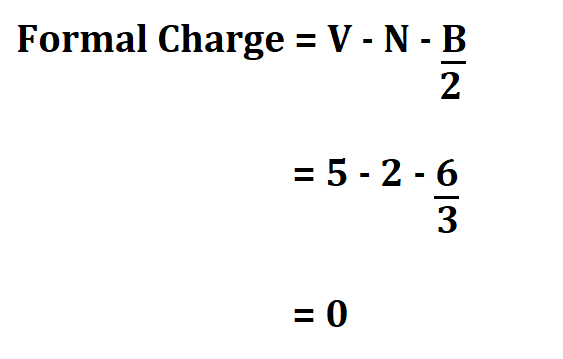 Hydrogen;
1 valence electron.
0 non bonding valence electron.
2 electrons shared in a bond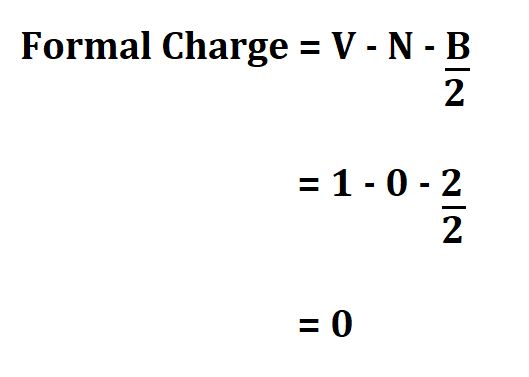 Therefore, the result shows that the formal charge of ammonia is zero. This means that ammonia is a molecule.