Density is the ratio of an object's mass to volume. Density is a calculated value and not a measured value.
Mass is the amount of matter present in a body.
From the formula to calculate density;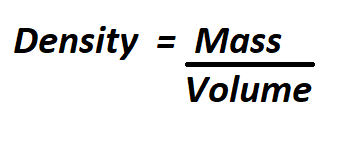 We get;

Example:
Calculate the mass of a block of wood whose volume is 0.5 m³ and its density is 10 Kg/m³ .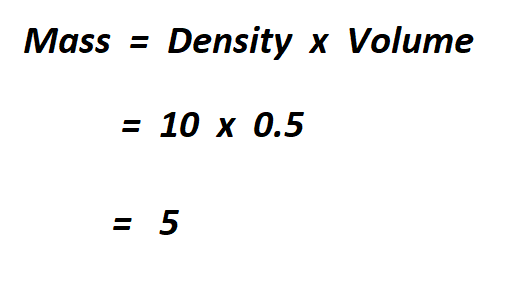 Therefore, the mass of the block of wood is 5 Kg.