ITV stands for insurance to value.
Insurance-to-Value is an amount approximating the actual replacement cost of insured property.
Insureds are required to have coverage in an amount that is at least 80% as much as the value of their property.
Formula to calculate ITV.
Example:
An insured paid an insurance premium of $ 50,000 for his home whose value is $ 70,000. Calculate the ITV.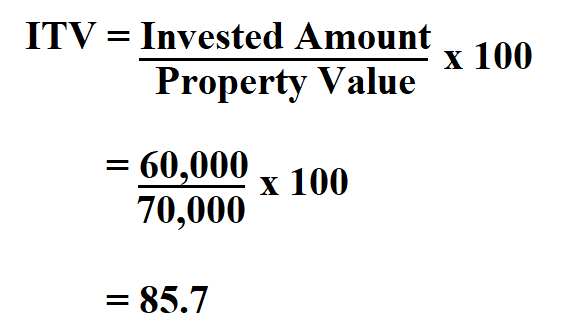 Therefore, the ITV is 85.7%.