Return on assets (ROA) shows how profitable a company is relative to its total assets.
ROA gives a manager, investor, or analyst an idea as to how efficient a company's management is at using its assets to generate earnings.
Return on assets is displayed as a percentage.
Formula to calculate return on assets.

Net income is the amount of total revenue that remains after accounting for all expenses and deducting them from the total income.
Average total assets is the sum of the value of assets at the beginning of an accounting period and the value at the end,divided by two.
Example:
Calculate the return on assets of a company whose net income in a certain year was $ 5,000,000 and the value of the total assets at the beginning of the year was $ 300,000,000 and at the end it was $ 290,000,000.
We begin by finding the average total assets for the year.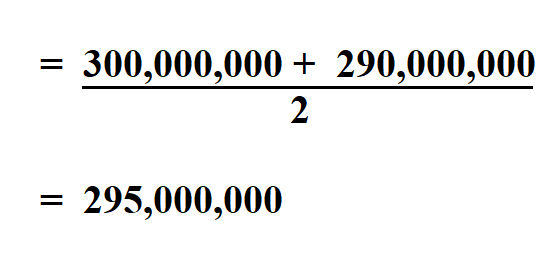 Then we calculate the ROA.

Therefore, the return on assets is 16.94%.