Circumference is the distance around a circle. That is, the circumference would be the length of the circle if it were opened up and straightened out to a line segment.
Radius is the distance from the center to the circumference of a circle.
From the formula to calculate circumference from radius;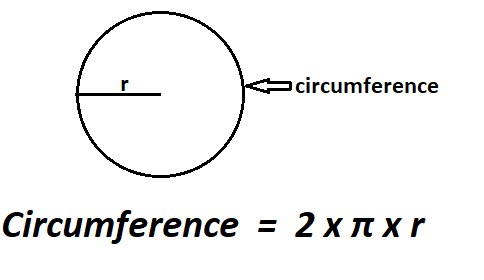 We get;

Example:
The circumference of a wheel is 308 cm. Find the radius of the wheel.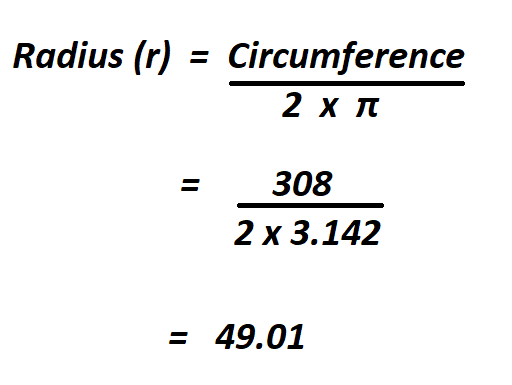 Therefore, the radius of the wheel is 49.01 cm.