Discount is the amount deducted from the usual price/cost of something. It's usually stated as a percentage off of the original price.
Given the original price of something and the percentage discount(discount rate), we can calculate the discount amount.
Example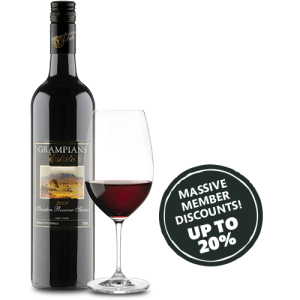 There's a 20% discount on a bottle of wine that normally retails for KSh 1000/= at Carrefour Supermarket chains. What is the discount amount?
Since we have the original price (Ksh 1000) and the discount rate(discount as a percentage), we can easily calculate the discount amount in Shillings. This easily tell you how much you'll be saving and how much you'll actually pay for the bottle of wine!
Discount Formula
Discount = (Original Price) x (Discount Rate)
Calculate The discount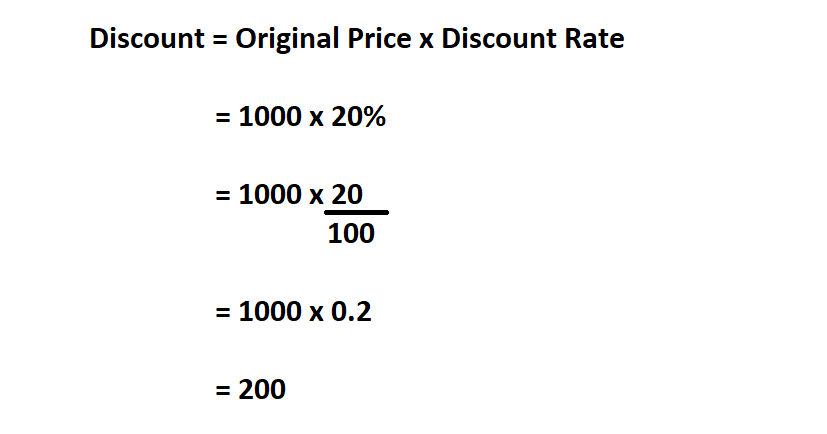 Therefore Ksh 200 is the discount amount. That means you'll pay Ksh 200 less of the original amount. (1000-200 = 800)