What is BMI
BMI is an abbreviation for Body Mass Index. It's a value that's derived from the mass and height of a person to determine whether a person is underweight, normal weight, overweight, or obese based on that value. It's a person's body mass divided by the square of the body height.

BMI is measured in kg/m2 as the universal unit of measurement. For instance, a BMI of 18 means it's 18Kg/m2. Due to its simplicity, BMI it has come to be widely used for preliminary diagnoses in the the world of medicine and fitness.

How To Calculate BMI
This is very easy and can be done right at home. All you need to know is your mass(weight) in Kilogrammes and your height in Metres. Then you can use this formula: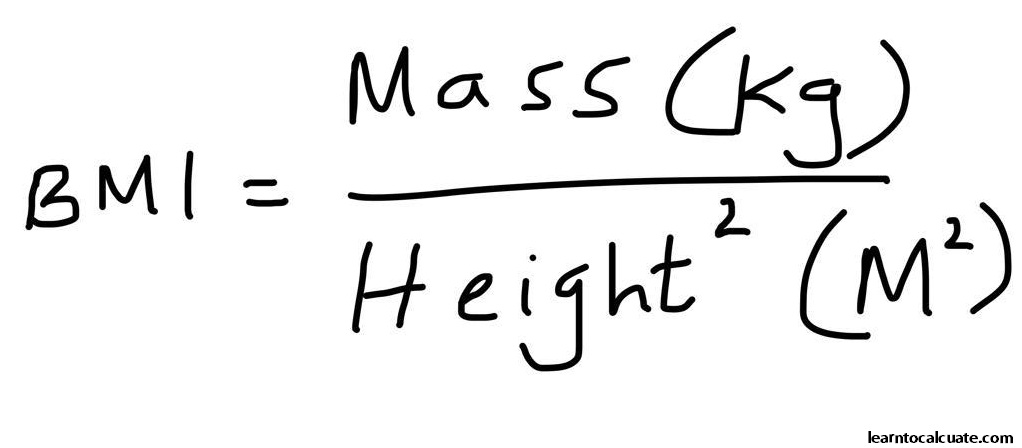 Example:
If a person weighs 68 Kg and has a height of 1.5 Meters then that person's BMI is calculated as follows: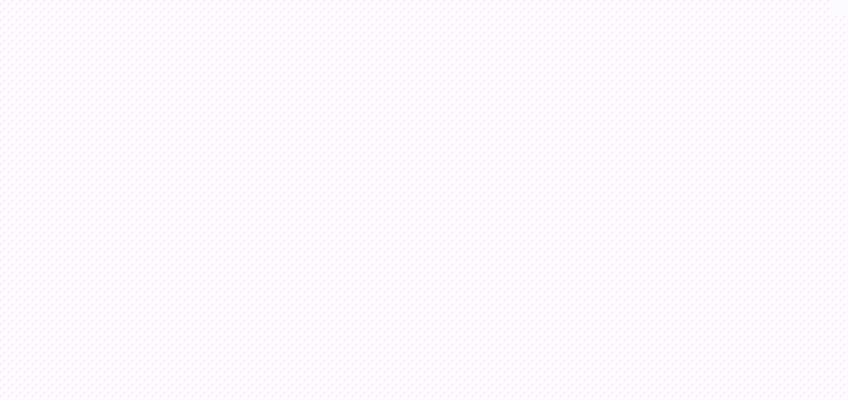 The BMI of that person is 30.2 Kg/M2. Normally it's just said to be 30.2 Since the weight and the height are already in the SI units, then the values can be fed straight into the formula.

This value (30.2) is then used to determine, from a chart, whether your weight is ok, too much, too little e.t.c.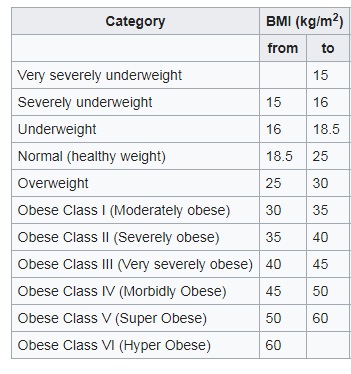 This clearly shows that our guy in the example who had a BMI of 30.2kg/M2 is moderately obese. (Obese Class I)
NB: To easily calculate BMI, simply download our BMI calculator app and key in your weight and height and the app will do the rest.
How To Calculate BMI On Android